FOR MORE INFO! CONTACT LAWRENCE AT LAWRENCE@ABWBARGAINS.COM OR CALL 678-340-8255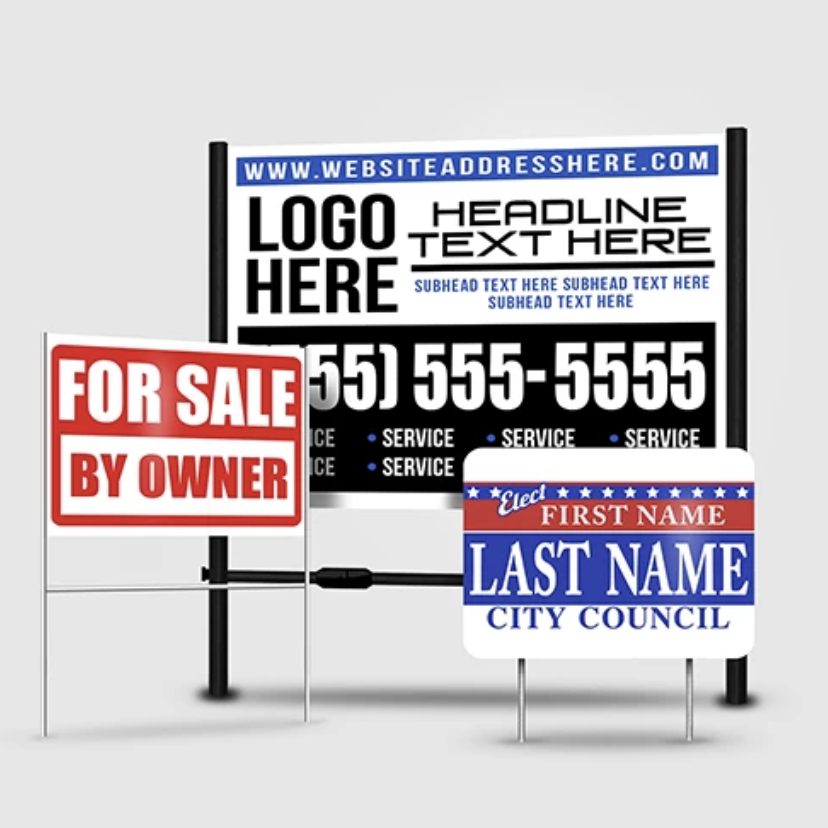 Coroplast
Get the neighbors talking and asking for referrals with custom printed lawn signs and yard signs. We will design and print as many lawn signs as you need - real estate signs, construction signs, landscaping signs, political campaign signs.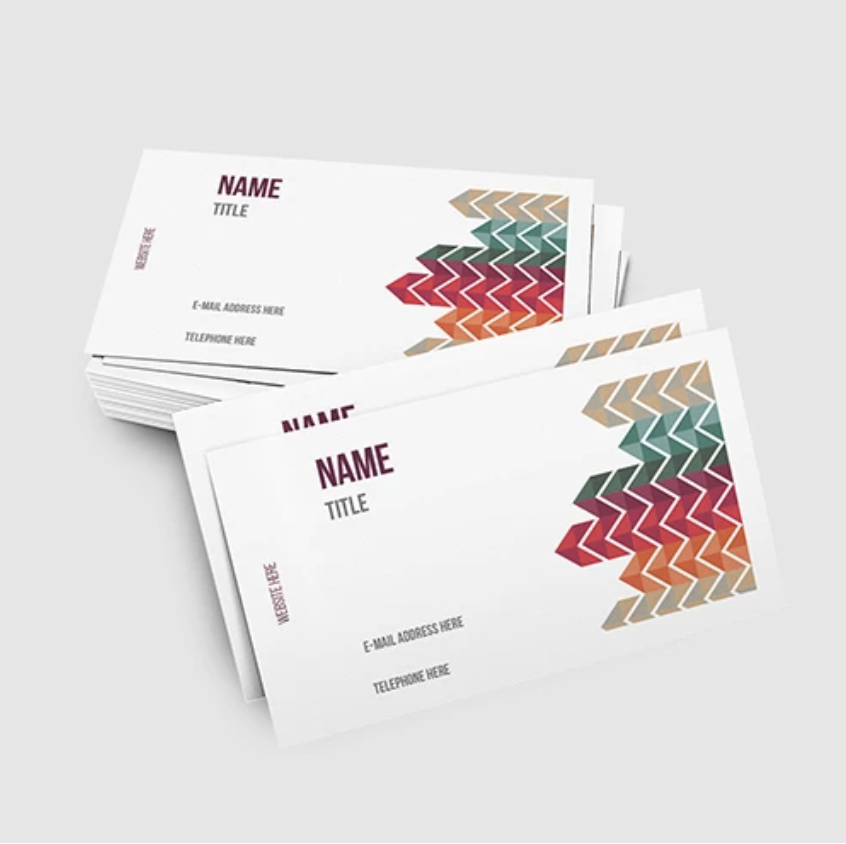 Business Cards
Ask us about our best-selling business cards and take a closer look at some of our most popular designs that have been a hit with business owners and clients. If you like one of our best sellers, we can provide a custom design.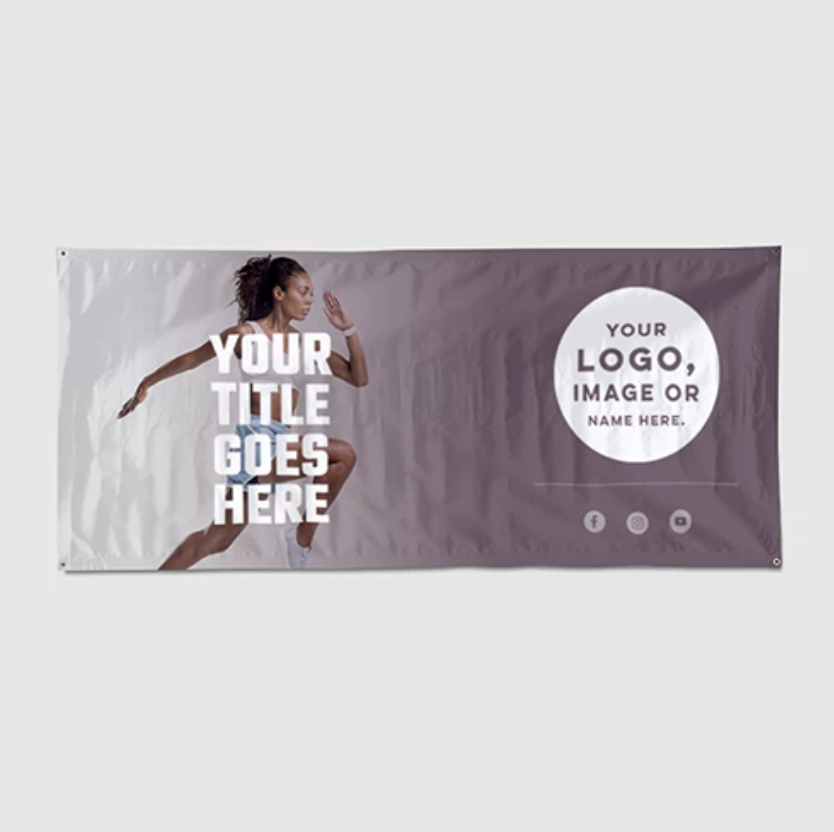 Banners
Are you looking for durable custom printed banners for your business or event? We will provide you with the best full color banners of any style or size and make sure your message is clear, bold, easy to read and printed to perfection.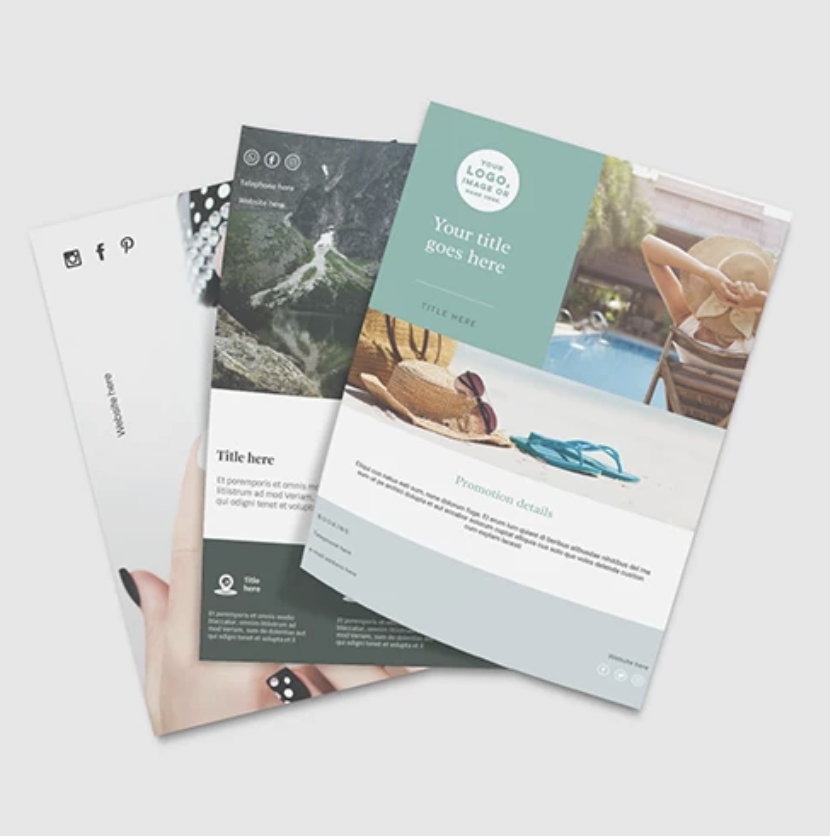 Flyers
Are you looking for flyers that grab their attention and draw in a captive audience? Look no further as we are your custom flyer printing providers. Whether you need full color flyers to hand out or deliver to their doors, we have you covered!